CBD Oil (1000mg)
Sale price
$69.00
Regular price
Unit price
per
For balance and physical well-being
Contains approx. 250 drops (corresponds to 4mg CBD per drop)
Suitable for beginners and advanced users
Increased CBDa, CBG and CBN content for an entourage effect
US delivery: 3-5 Business Days
Details

This 10% full spectrum CBD oil is ideal for beginners and advanced users who want to support their physical well-being. It contains a powerful blend of high quality MCT oil and full spectrum hemp extract with natural cannabinoids (1000mg CBD, 40mg CBN, 40mg CBG and 40mg CBDa), as well as terpenes and vitamin E antioxidants. The CBD Oil 10% was produced using a gentle CO2 extraction process to ensure that the valuable ingredients of the hemp plant remain intact.
Ingredients

Fractionated Coconut Oil (MCT)
Hemp extract with 1000mg CBD, 40mg CBG, 40mg CBN and 40mg CBDa

This CBD oil is vegan.
Suggested use

Shake gently before use. This 1000mg CBD oil is readily absorbed sublingually. To do this, drop the desired dose under the tongue. Keep the oil in your mouth for about 60 seconds to absorb the CBD through the mucous membranes and then swallow. The recommended daily dose to start is 1 drop three times a day. The maximum daily dose of 70 mg CBD (17 drops of CBD oil 1000mg) must not be exceeded.Visit our dosage guide with tables and videos
Safety instructions

The product must not be used during pregnancy or breastfeeding. Keep out of the reach of children.

Please note that this product may interact with certain medications and psychotropic drugs. For detailed information, please contact your doctor or pharmacist. The provided contents serve exclusively for information and further education and do not replace in any case a medical consultation by a doctor or pharmacist. Our texts do not serve for independent diagnosis and treatment of diseases.
Storage

Store CBD Oil (1000mg) in a dry place at room temperature. Protect from heat and sunlight. Keep out of reach of children. Use within 6 months after opening. See packaging for best before date.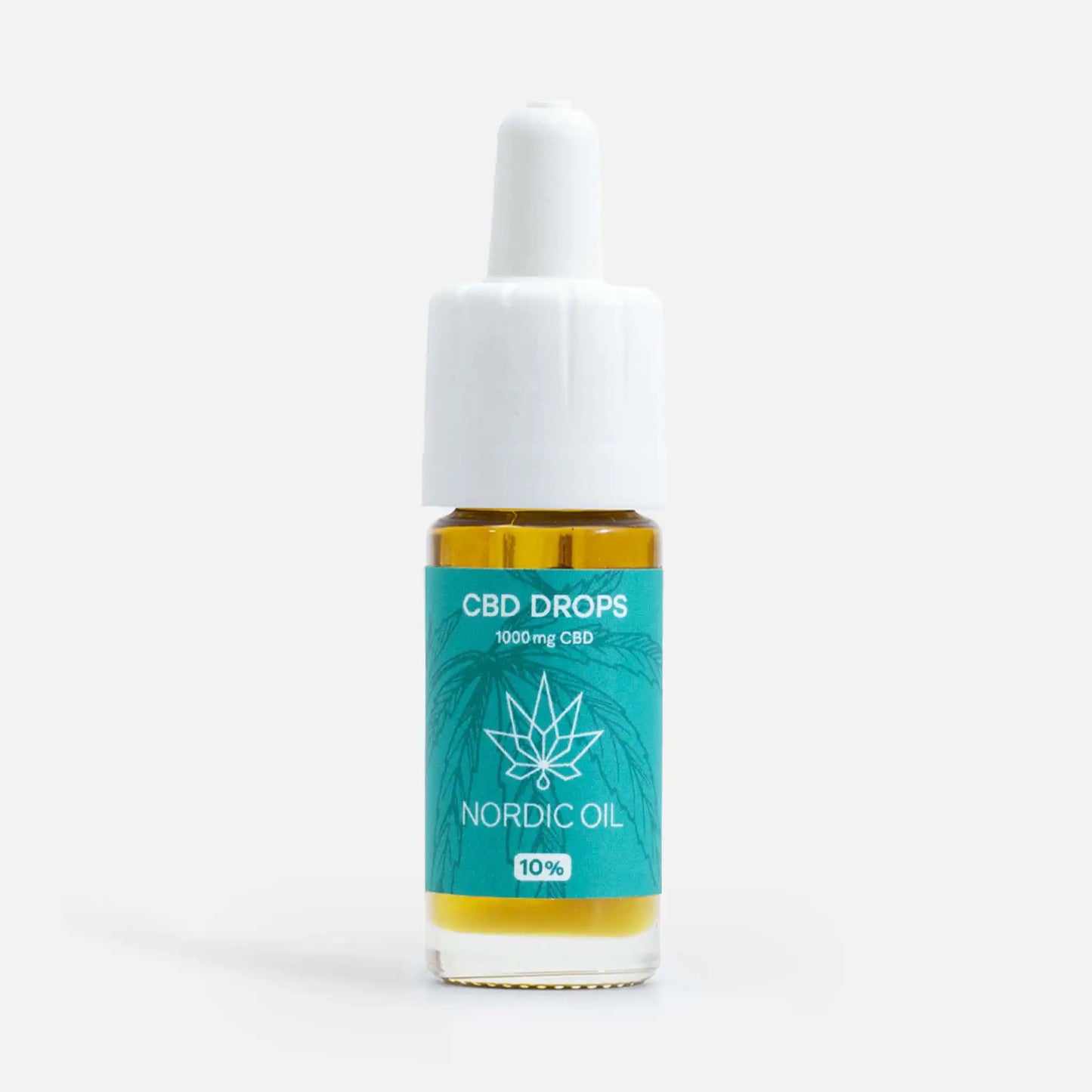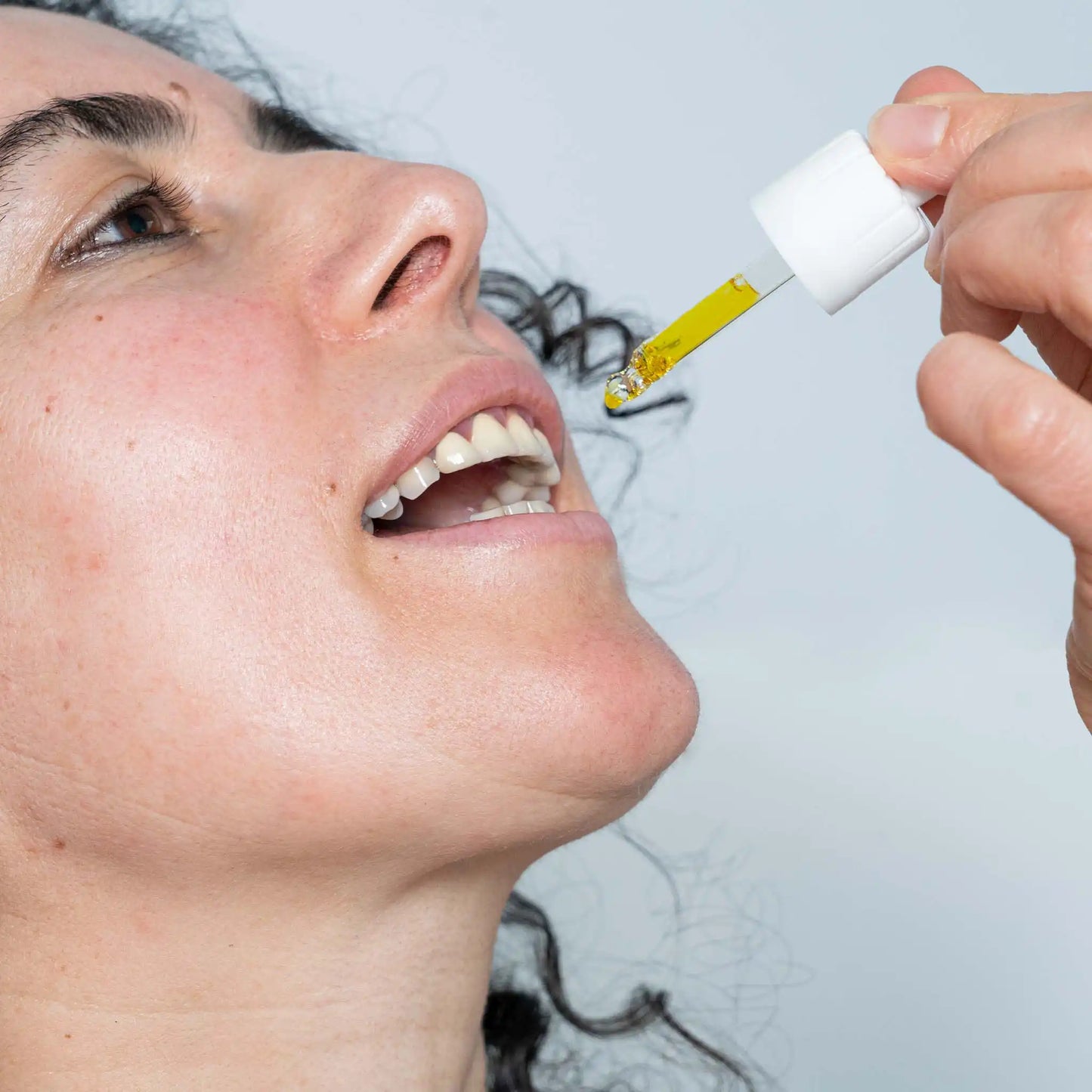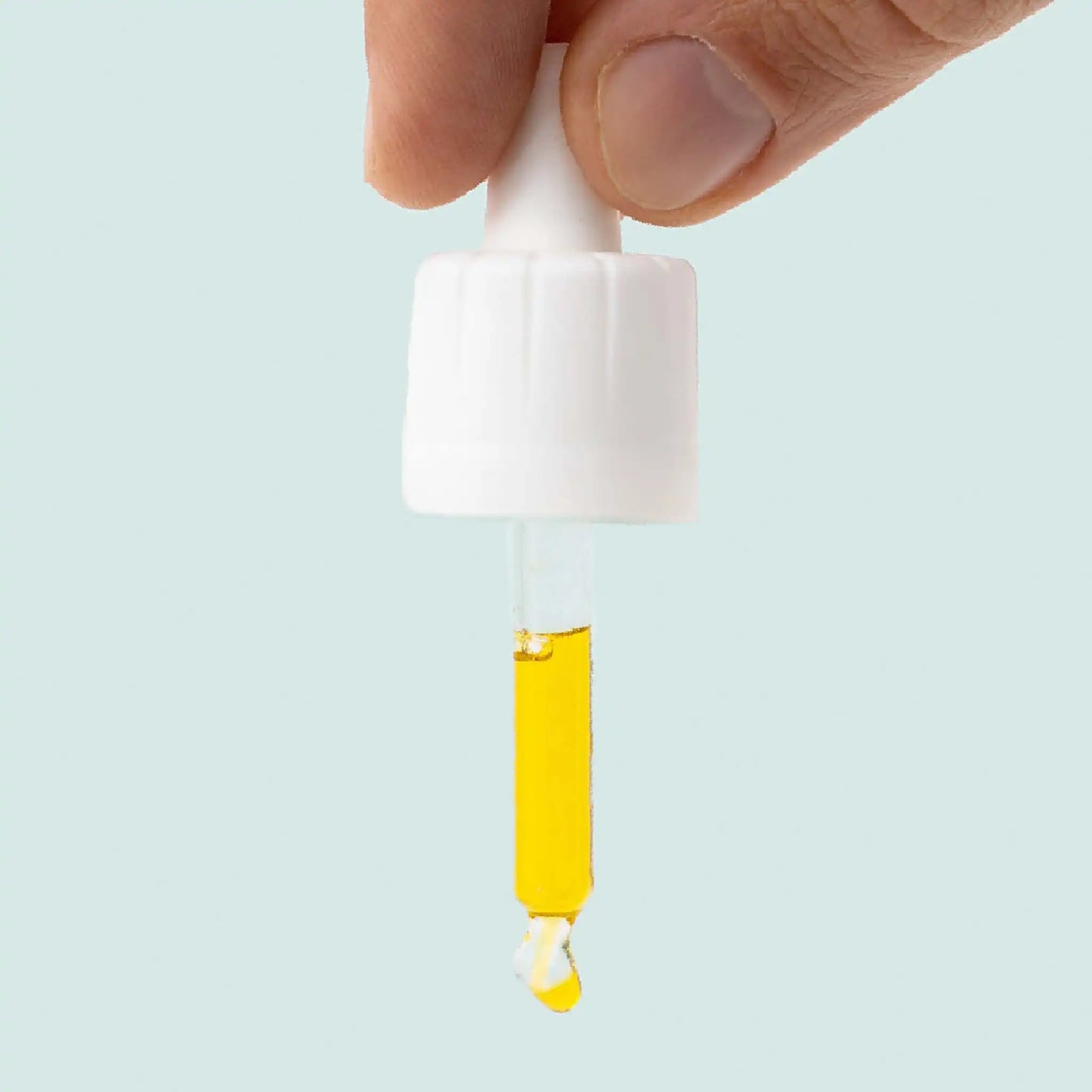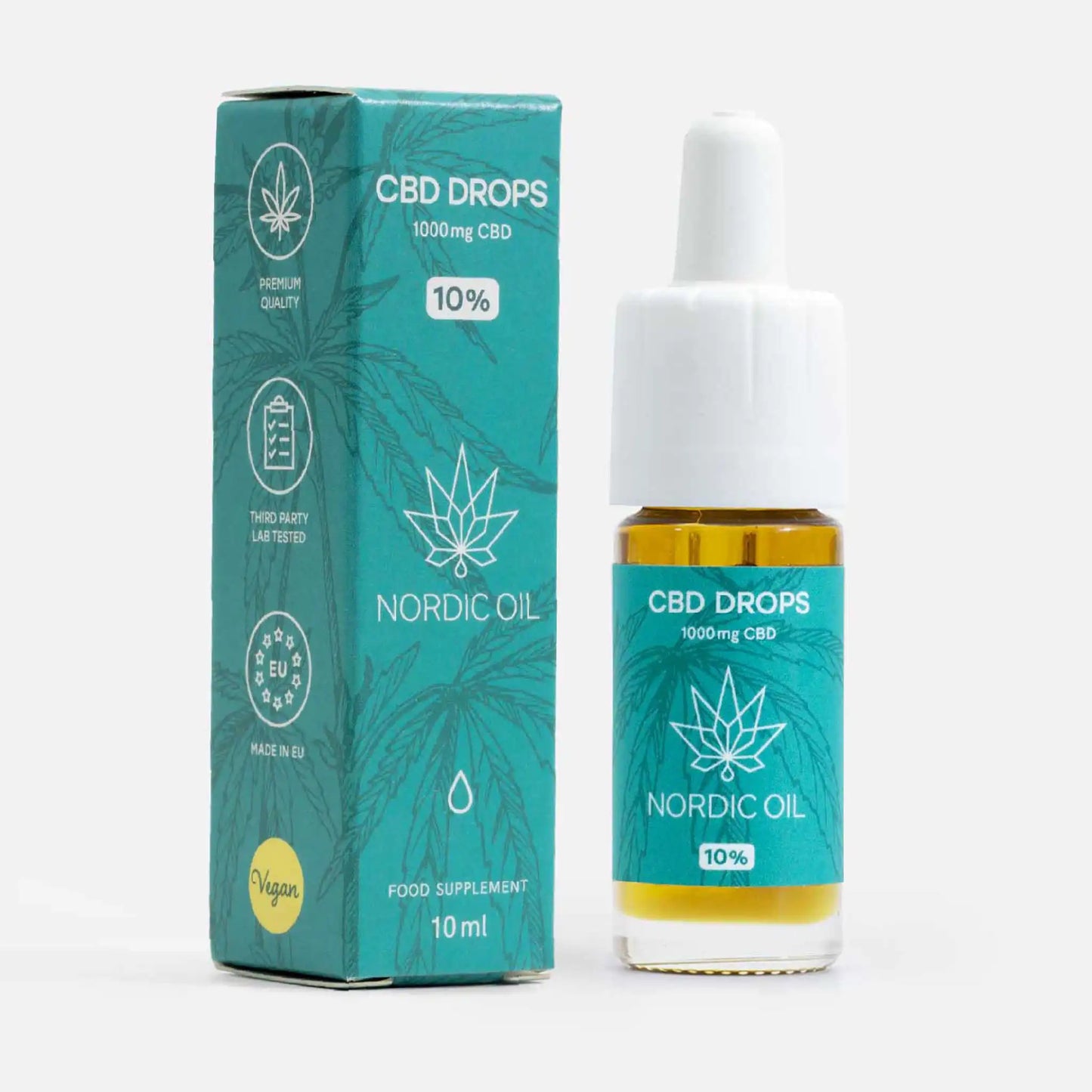 Plus 40mg CBN, CBG and CBDa
Our 1000mg CBD oil is the perfect upgrade for people who want a step up from their 500mg oil. Our 1000mg CBD oil contains a higher concentration of different cannabinoids such as CBDa, CBN and CBG, which work together to create a boosted entourage effect
Suitable for:
Physical well-being
Light sleep complaints and tensions
Inner peace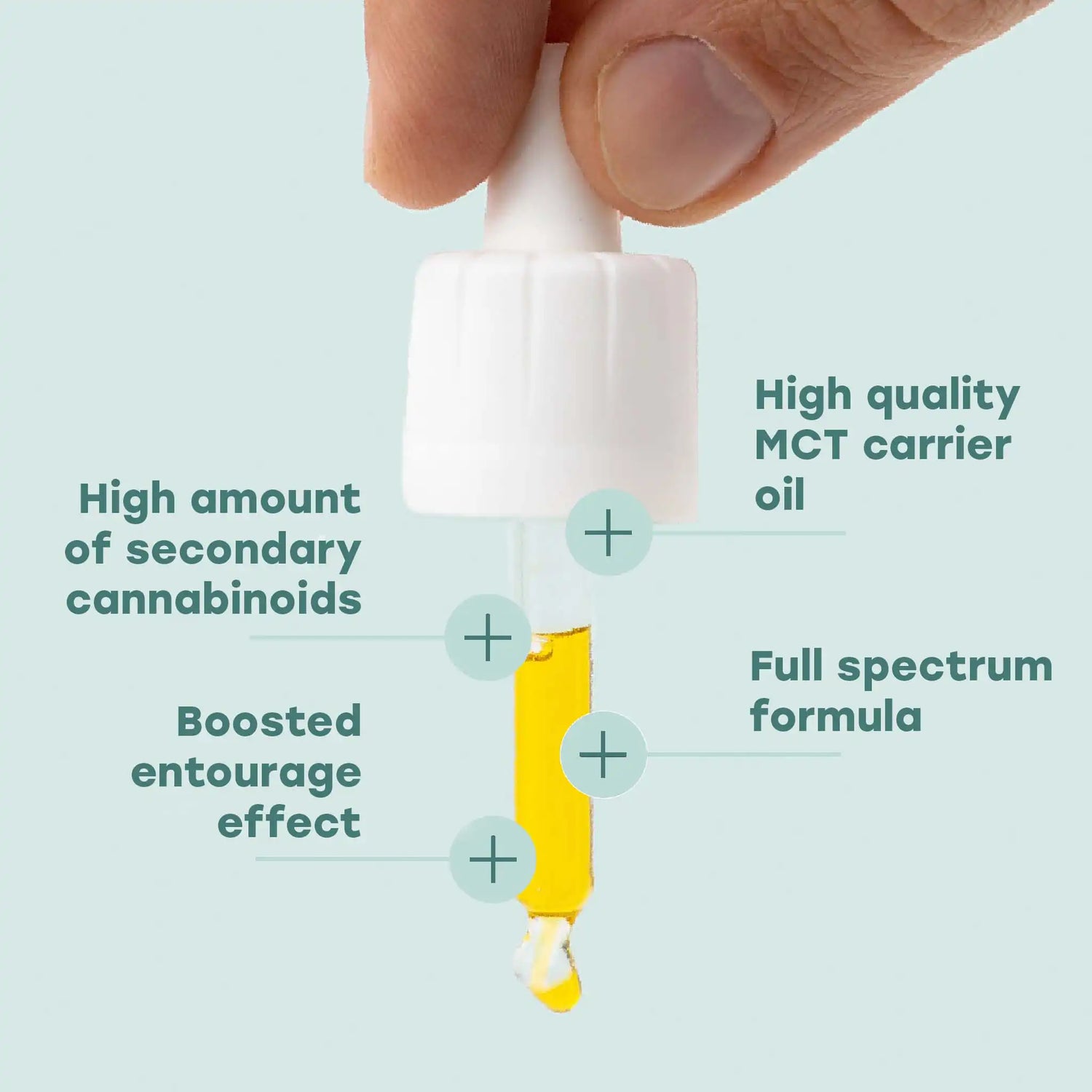 How to take CBD Oil 1000mg
Usage instructions:
To open, push and hold down the child-safety cap whilst twisting it counterclockwise.
Gently shake before opening. Gently squeeze and release the end of the rubber dropper. The dropper will fill about halfway.
Dispense 1-3 drops directly under the tongue. To preserve the quality of your CBD oil, avoid touching the dropper with your mouth.
Hold in your mouth for 60 seconds before swallowing. If you don't like the taste, we recommend mixing your oil into your favorite food or drink.
When dosing CBD oil, we recommend the step-up method. This means that you start with a small amount and increase the dose accordingly until you get the desired results.
If you take 3 drops per day, the oil will last for about two and a half months.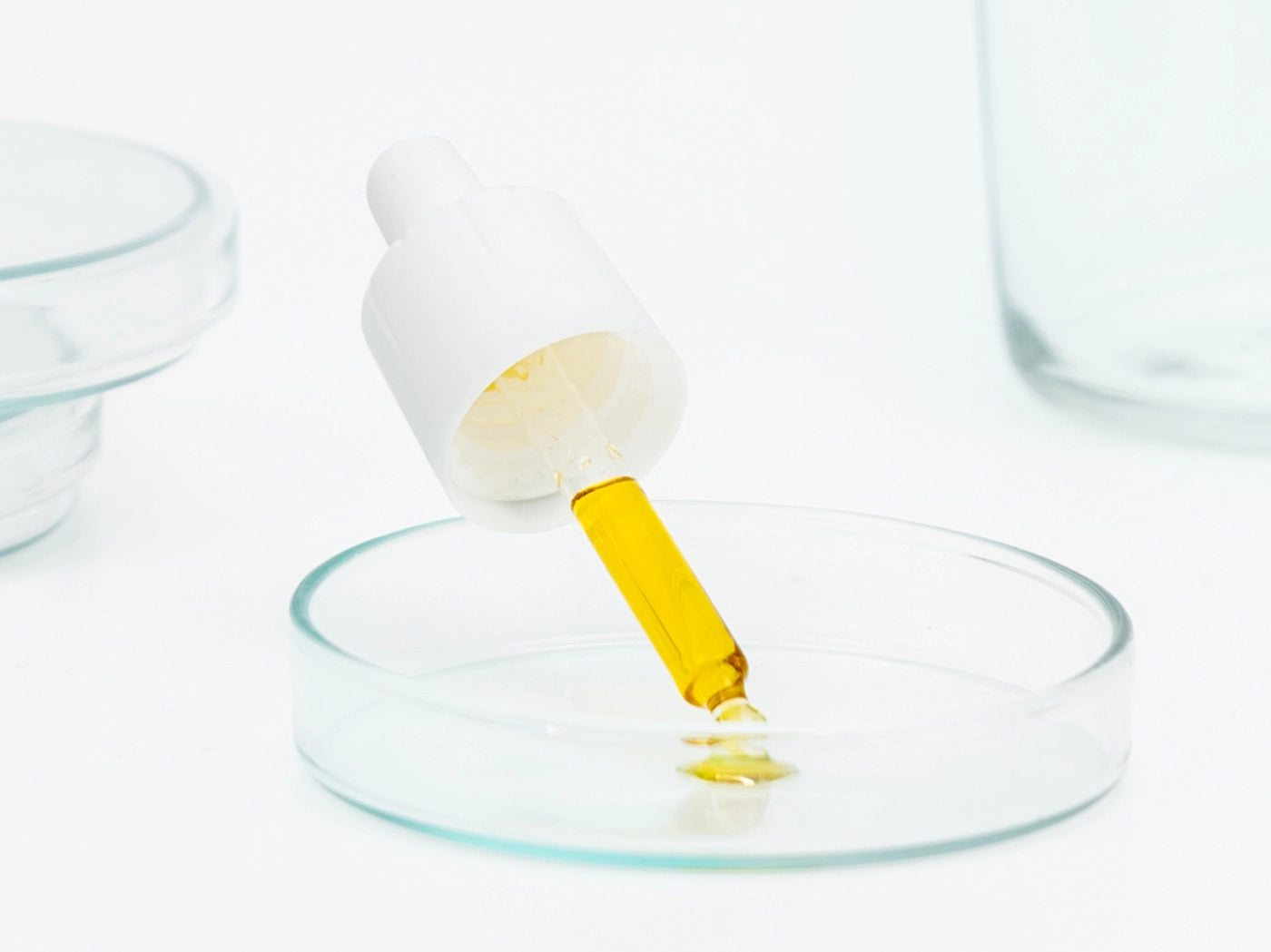 Our Full Spectrum CBD Oil 1000mg
| | |
| --- | --- |
| Extraction | CO2 |
| Cannabinoids | 1000mg CBD, 40mg CBDa, 40mg CBG, 40mg CBN, THC (non-detectable) |
| Carrier oil | MCT Oil |
| Spectrum | Full spectrum |
| Hemp Origin | Netherlands |
| Properties | Vegan, alcohol-free, gluten-free, sesame-free, nut-free, soy-free |