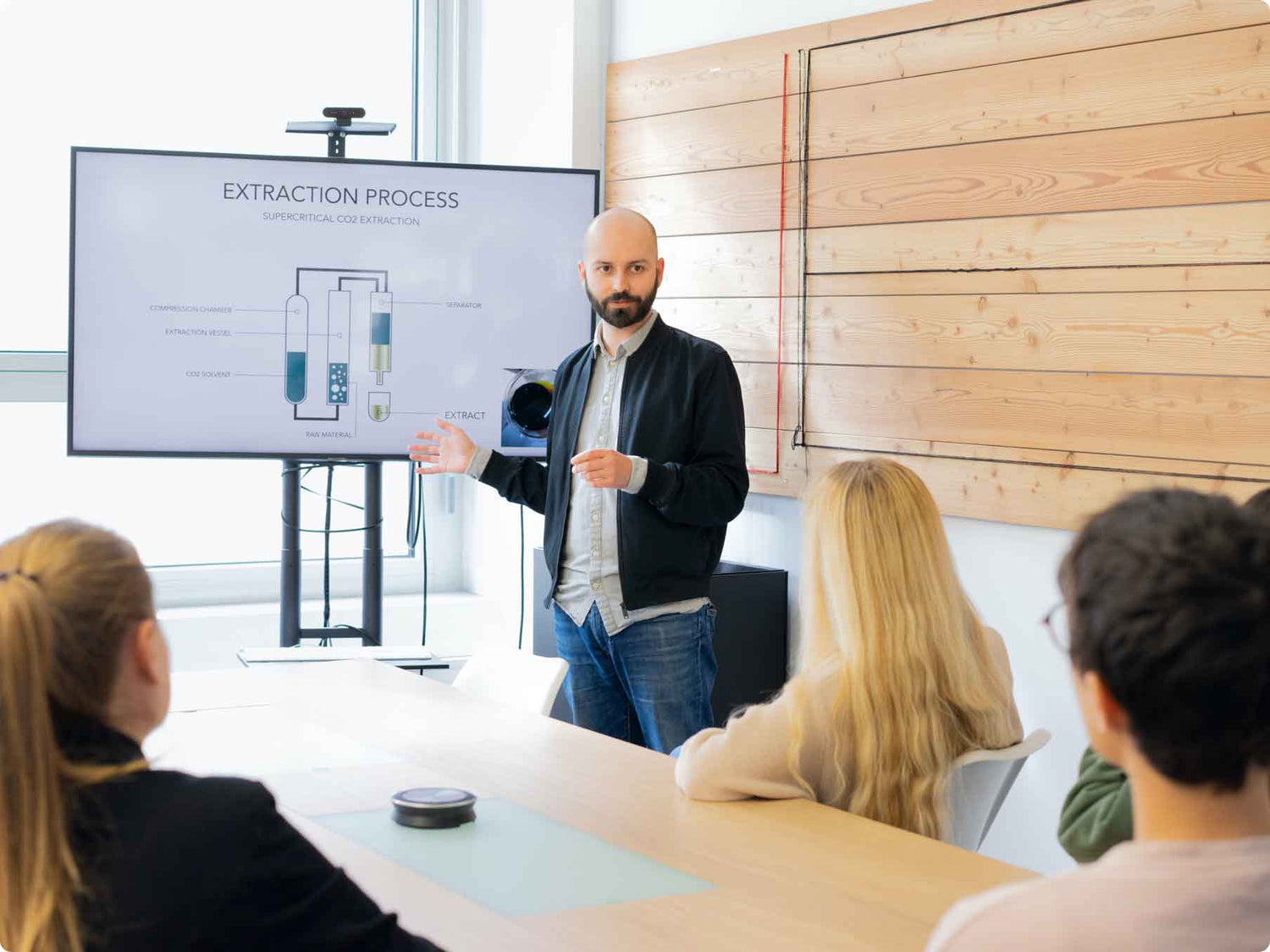 Experts on CBD
Our commitment to quality and integrity in our products is eclipsed only by our commitment to you, our customer, and your satisfaction and happiness with our products and service.
Certified Experts
All of our customer support specialists undergo a rigorous training program that equips them with all the necessary knowledge about CBD and our products required to represent our team in the best way possible. We offer extended courses and encourage our team to become certified CBD experts.
Leading the way
We strive to always remain at the forefront of the CBD industry by constantly educating ourselves about the latest market news, trends and country-specific legislation, in order to provide you with the very best service.
By your side
We pride ourselves on our industry-leading expertise, hands-on support and multilingual customer service. Wherever you are in the world, we have the support on hand to help you understand more about CBD, your order or our processes. As of 2020, we have assisted more than 150,000 happy customers across 12 countries.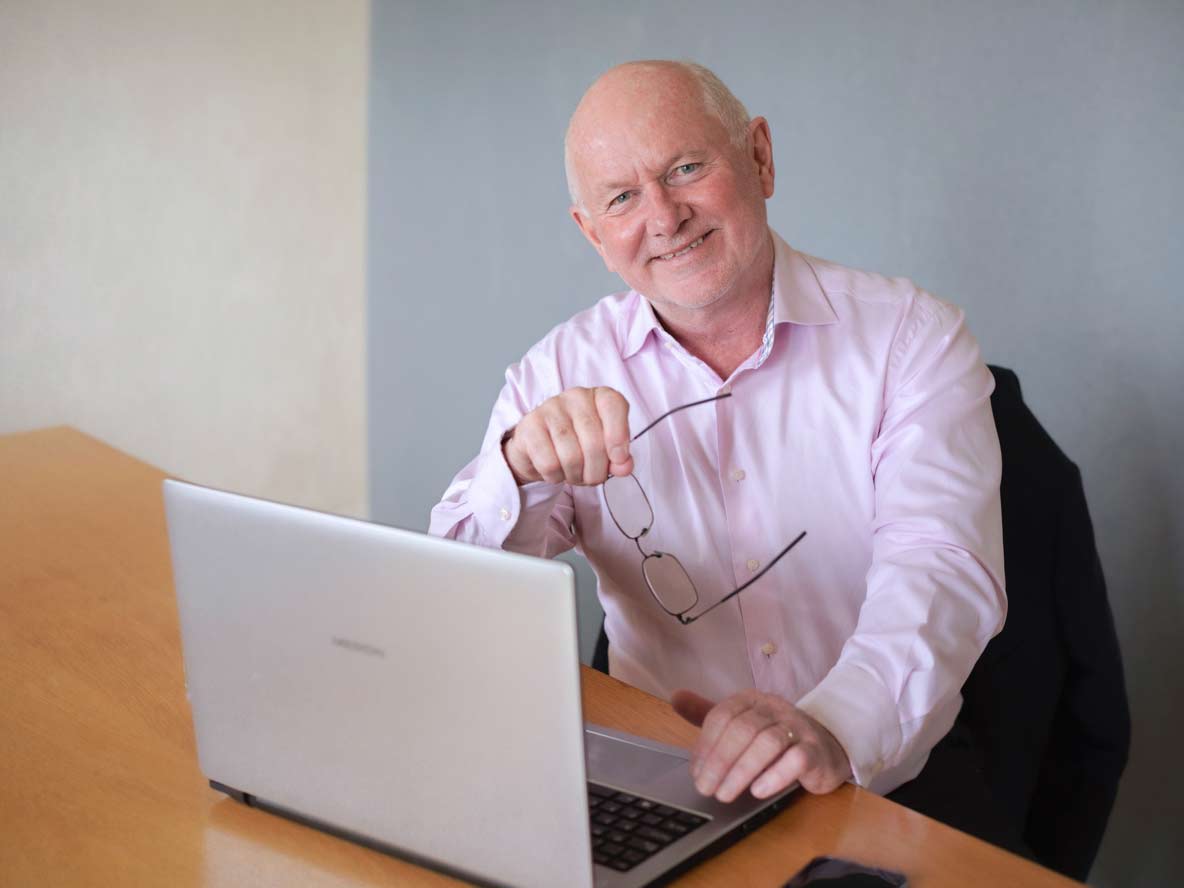 Tony Reeves – Nordic Oil Advisory Board
Tony has been closely involved in the CBD sector from its early days and, with his scientific background and regulatory understanding, is widely acknowledged as an industry expert. An Advisory Board member of the European Industrial Hemp Association (EIHA), Tony has represented the industry to politicians and regulators in both the UK and Brussels, and has advised on various high level matters, including novel food regulations and CBD and THC levels in food and food supplements. A member of the UKAS-led 'CBD Food Product Approval Expert Group', Tony is closely involved in the development of standards for both the UK and Europe and has played a significant role in helping to bring an understanding of CBD to some of the largest retail chains in Europe.
BY YOUR SIDE
Your CBD support journey
Whether you're just starting out with CBD, or have in-depth questions about products and CBD usage, we are here to assist you.
1. Before ordering
Unsure which product is for you? Confused about dosing? Want to learn more about a new product? Our team of professionals is on hand to answer all your questions.
2. Placing your order
When you place an order with us, you'll be assigned a dedicated customer support specialist who will be on hand to help with any questions pertaining to your order.
3. Using your product
If you still have questions after receiving your product or placing your order, your CBD expert will be on hand by email, phone or chat to support.
Victoria Stocker

CBD & WELLNESS

Vicky is your person of contact when it comes to CBD and wellbeing for body and mind. So if you're looking for a plant-based alternative to achieve your wellbeing goals and live a healthier lifestyle, but are still hesitant about what exactly expect: Contact Vicky, and she will be happy to help.

David Reich

CBD FOR PETS

David is our expert for all things concerning CBD and your four-legged friends. Animals often need special attention and care and that's David's speciality, but he's also an expert in all CBD topics, so whatever your question, he's happy to help.

Stefanie Stingl

CBD SKINCARE
Stefanie is your contact person if you need help choosing the right skincare product for you. Whether you suffer from skin problems or you're just looking for a new favourite skin care product, Stefanie will gladly advise you which product suits your needs best.