3FOR2: CBD Oil (2000mg)
Sale price
$258.00
Regular price
$387.00
Unit price
per
3x 10ml bottle with 2000mg CBD content
For relaxation and relief of general discomfort
Full spectrum formula with a light, hempy taste and high levels of additional cannabinoids
Save $129.00 with this bundle and get it for $258.00 instead of $387.00!
Can't be combined with other offers
US delivery: 3-5 Business Days
Details

This 2000mg full spectrum CBD oil is ideal for people seeking relaxation support. It contains a powerful blend of high quality MCT oil and full spectrum hemp extract with natural cannabinoids (2000mg CBD, 80mg CBN, 80mg CBG and 80mg CBDa), as well as terpenes and vitamin E antioxidants. CBD Oil 2000mg was produced using a gentle CO2 extraction process to ensure that the valuable ingredients of the hemp plant remain intact.
Ingredients

Fractionated Coconut Oil (MCT)
Hemp extract with 2000mg CBD, 80mg CBG, 80mg CBN and 80mg CBDa.

This CBD oil is vegan.
Suggested use

Shake gently before use. This 2000mg CBD oil is readily absorbed sublingually. To do so, drop the desired dose under the tongue. Keep the oil in your mouth for about 60 seconds to absorb the CBD through the mucous membranes, and then swallow. The recommended daily dose to start is 1 drop twice daily. A detailed description of the dosage including tables can be found here. Do not exceed the maximum daily dose of 70 mg CBD (8 drops of CBD oil 2000mg).
Safety instructions

The product must not be used during pregnancy or lactation. Keep out of reach of children.

Please note that this product may interact with certain medications and psychotropic drugs. For detailed information, please contact your doctor or pharmacist.

The content provided is for informational and educational purposes only and is in no way a substitute for medical advice from a physician or pharmacist. Our texts do not serve the independent diagnosis and treatment of diseases.
Storage

Store CBD Oil (2000mg) in a dry place at room temperature. Protect from heat and sunlight. Keep out of reach of children. Use within 6 months after opening. See packaging for best before date.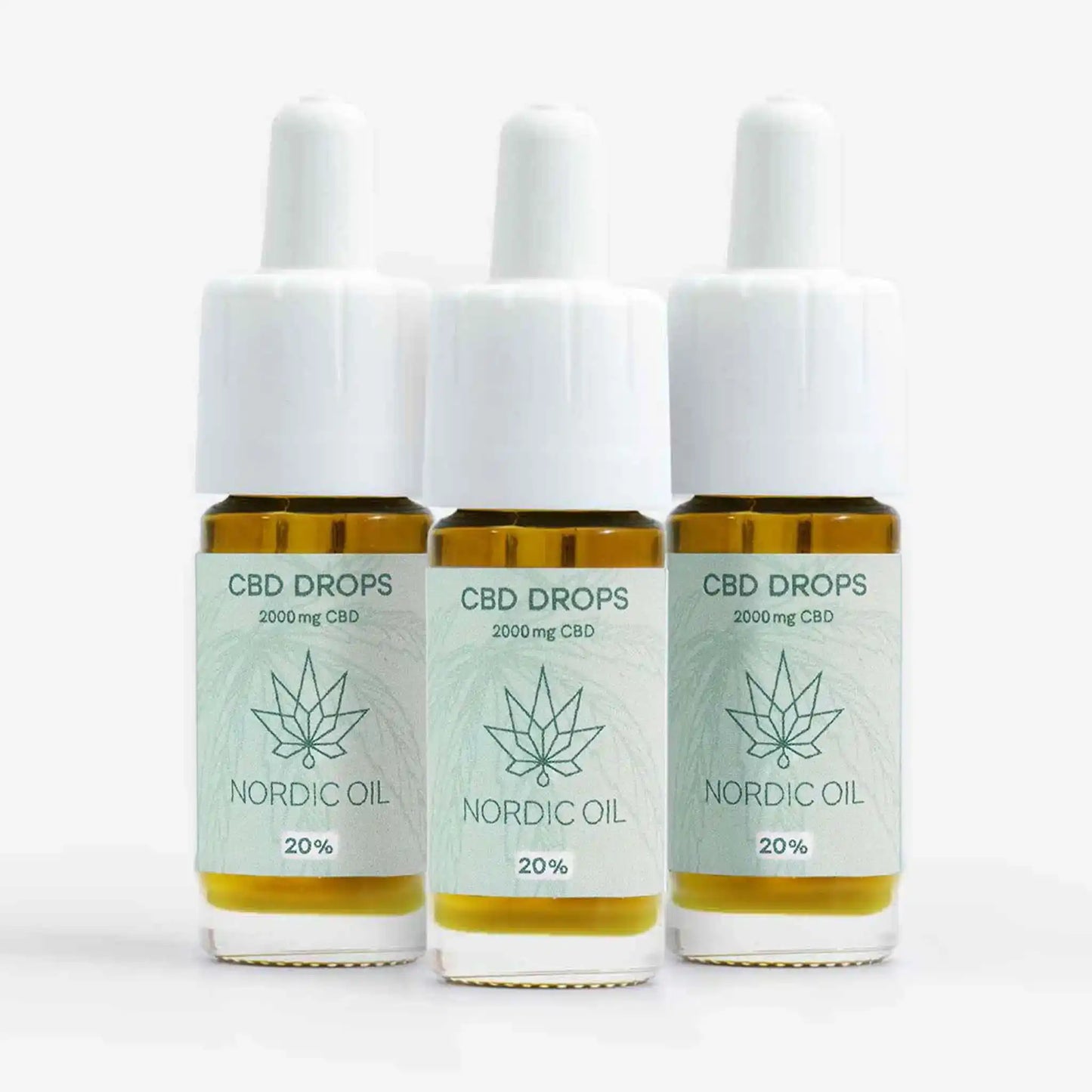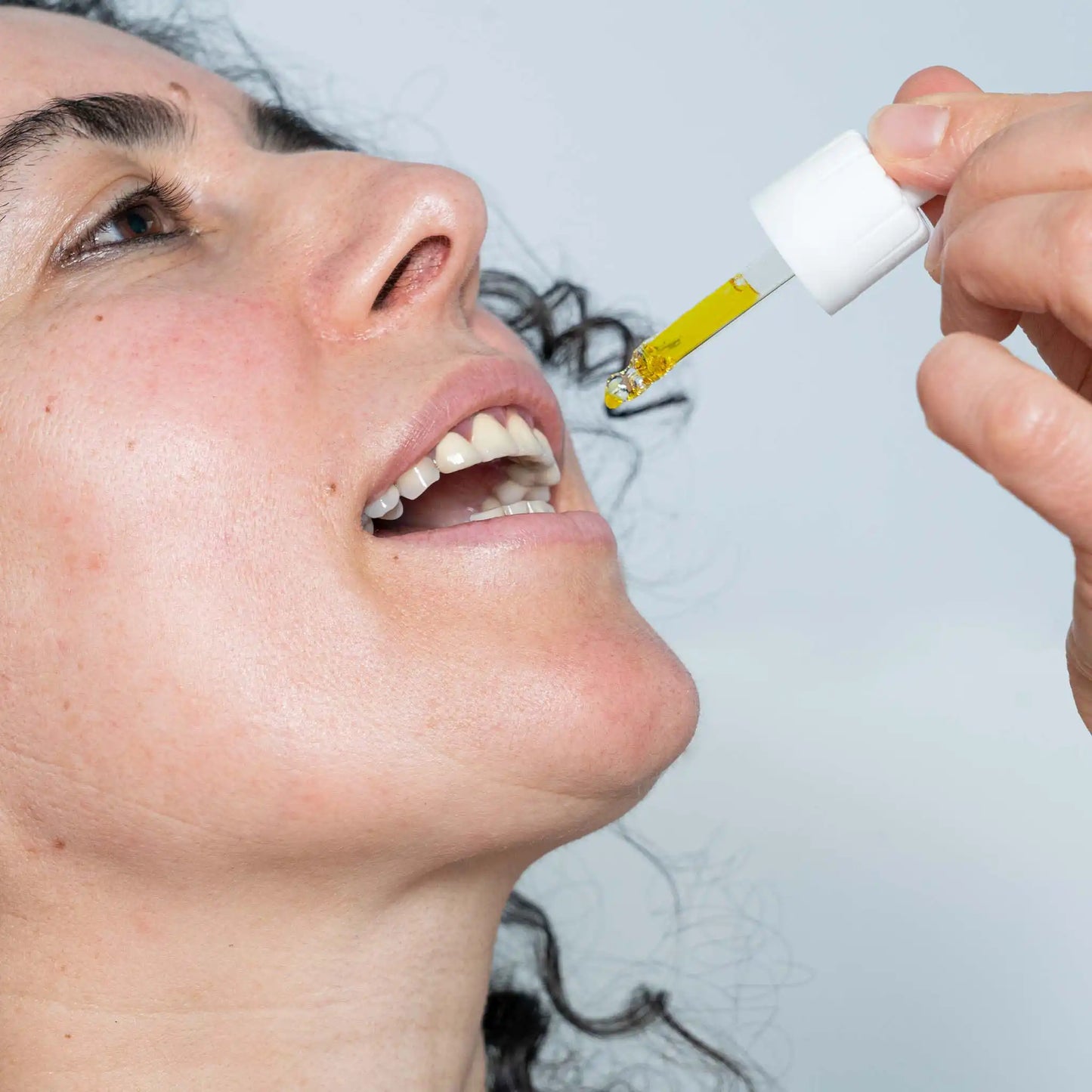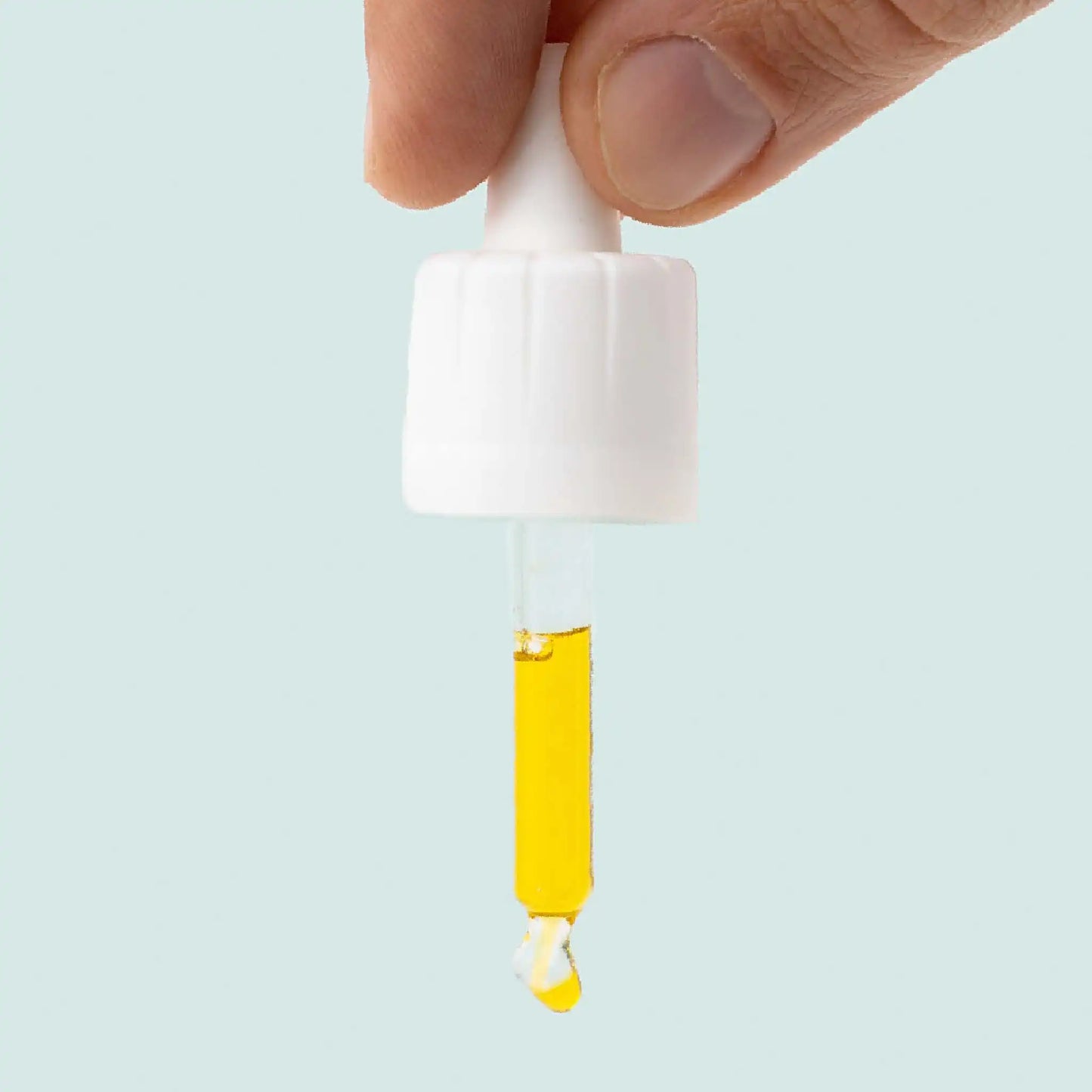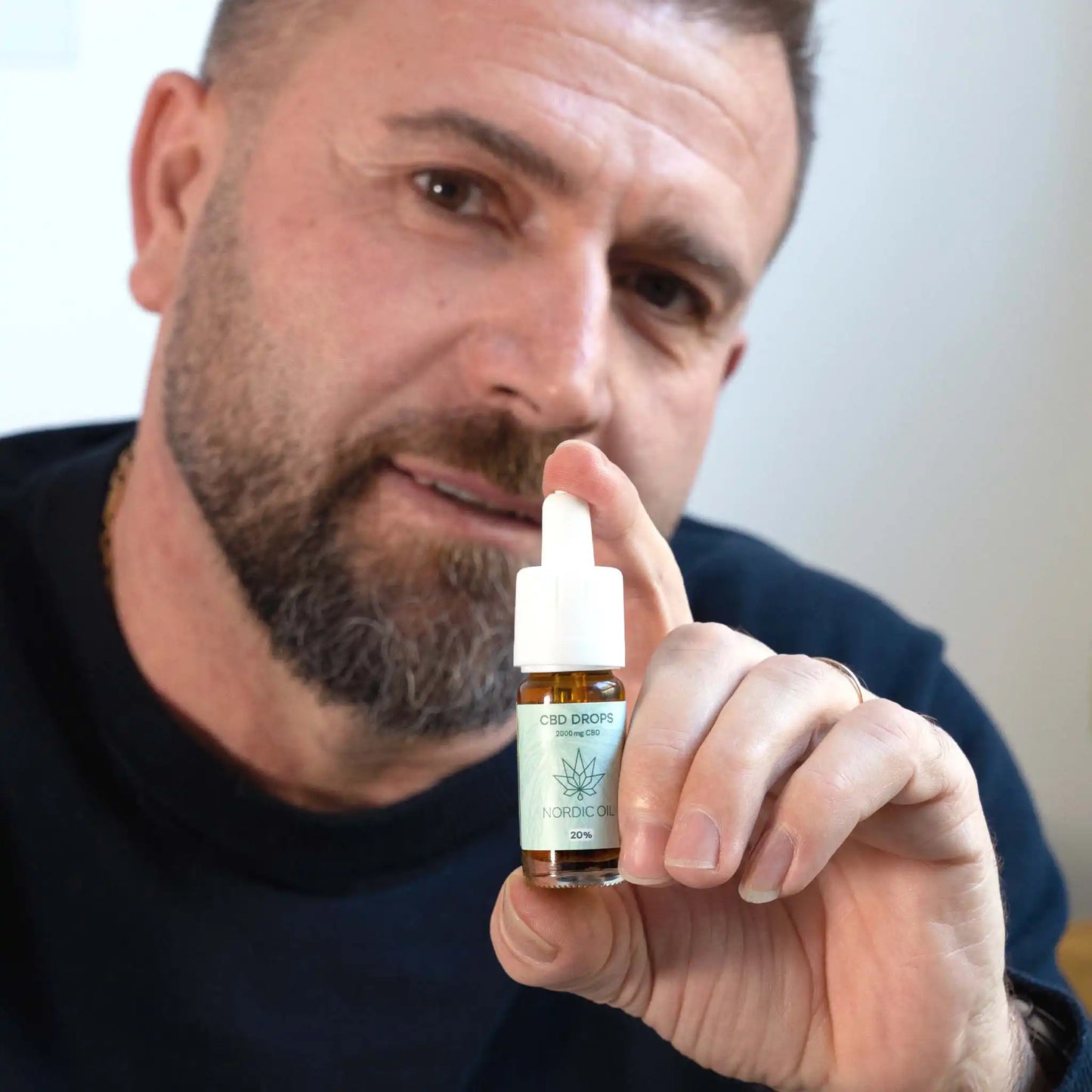 Plus 80mg CBN, CBG und CBDa
This product is produced from organically-sourced, non-GMO hemp from certified US suppliers and undergo regular quality checks. Depending on climate and seasonality, we source our hemp from different suppliers across the US, to guarantee that we always get the highest quality product.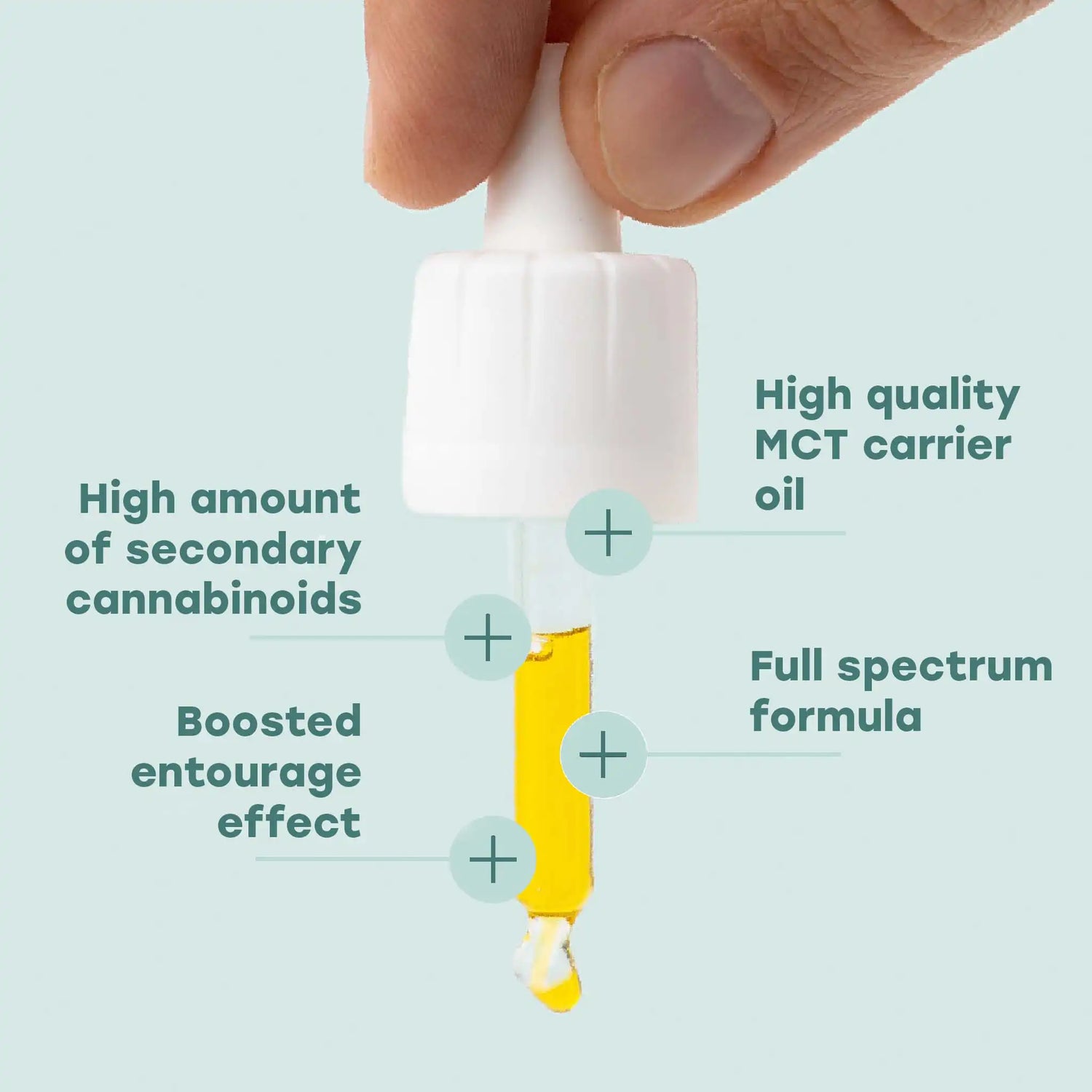 How to take CBD oil?
Since CBD is a fat-soluble molecule, it is advisable to combine its ingestion with appropriate fatty foods. Foods such as butter, milk, cheese, fatty plant milk or nuts activate the body's fat-digesting enzymes and enable an easier absorption of CBD. You can also add the oil to your food, but the effect will be somewhat delayed.
How to use steps:
Shake well before use
Place a few drops of the oil directly under your tongue
Hold the oil under your tongue for 60 seconds, then swallow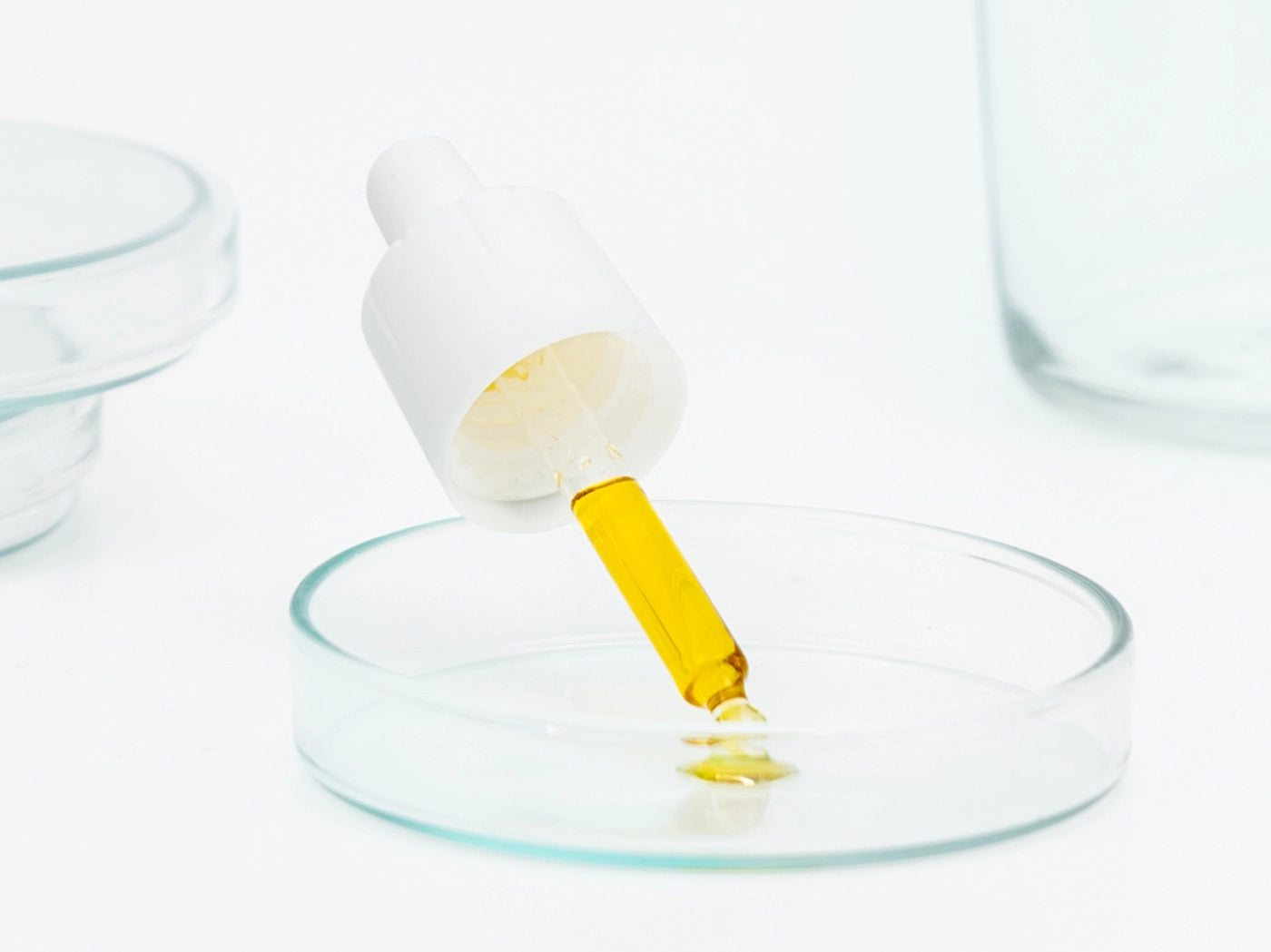 Our Full Spectrum CBD Oil 2000mg
| | |
| --- | --- |
| Extraction | CO2 |
| Cannabinoids | 2000mg CBD, 80mg CBDa, 80mg CBG, 80mg CBN, THC (non-detectable) |
| Carrier oil | MCT Oil |
| Spectrum | Full spectrum |
| Hemp Origin | Netherlands |
| Properties | Vegan, alcohol-free, gluten-free, sesame-free, nut-free, soy-free |